Bricks in St. Louis

Bricks from St. Louis are used in cities all over the world - but none more so than right here at home. The brick industry is one of the most important factors in shaping the present appearance of the City of St. Louis.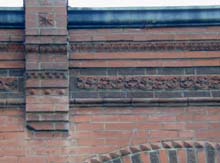 Even a simple red brick house can have complex ornamentation. How many different shapes of brick can you count on this building?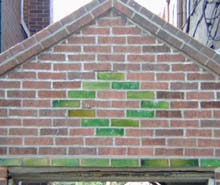 Green glazed brick was popular for making contrasting designs in red brick buildings.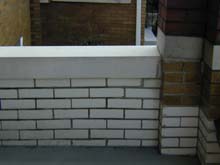 White glazed brick, sometimes known as "bakery brick," is used throughout St. Louis. This front porch shows three different types of brick, plus limestone trim.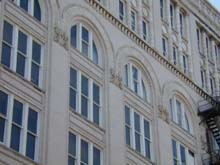 This is the A. D. Brown Building downtown. Most of the exterior is made of "bakery brick;" in this photo you can also see terra cotta trim.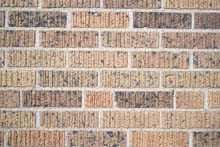 By the mid-20th century, bricks in every shade and texture were used throughout St. Louis!






More About Clay
Clay Home
Where Do Bricks Come From?
Bricks in St Louis
Terra Cotta in St Louis
Related Links
A. D. Brown Building